SPONSORED BY THNKS
Build a Culture of Gratitude and Better Business Relationships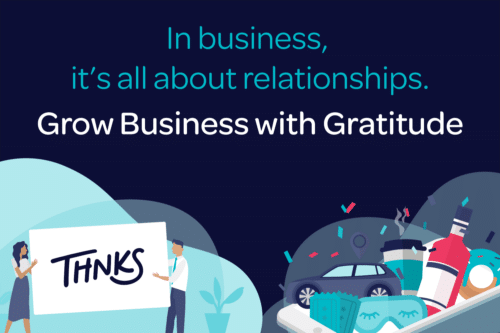 Want to show appreciation to your team, ensure employee retention, and attract talented new employees?
🙏 Try using gratitude!
To help you navigate difficult challenges of employee engagement and retention, Thnks has compiled 6 strategies to help you create the ideal recipe for success.
SPONSORED BY THE DAILY UPSIDE
Add This to Your Reading List
If you love The Assist (🤞 fingers crossed you do), you must value getting crisp insights and actionable intel without all the BS.
The Daily Upside, founded by a team of bankers and journalists, is another great newsletter for big-brained readers.
Built with investors in mind, The Daily Upside is packed with heavy-hitting analysis and stories you simply won't find elsewhere.
It's the perfect complement to The Assist, striking that elusive balance of gravitas and wit.