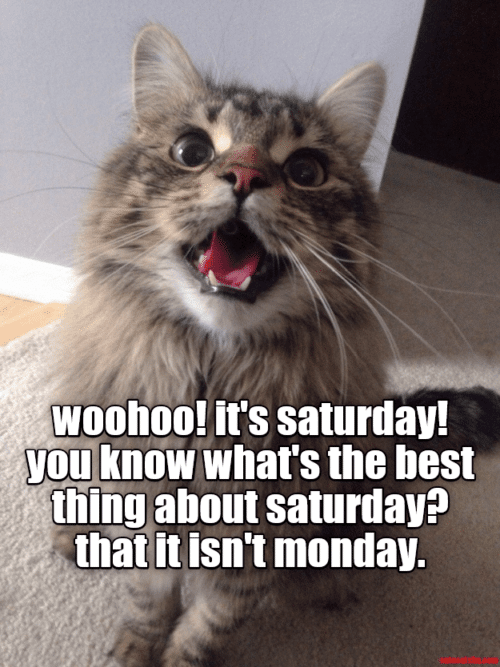 SPONSORED BY ASAP
Don't Miss Out
📢 Attention all EAs looking to take the next step in your career!
ASAP recently launched a new training conference called EA Ignite. This event offers precision training focused on evolving your technology, leadership, and project management skills.
This is an exclusive opportunity (limited to 300 attendees) to learn with other senior-level EAs who strive to create efficiency in their roles.
Their spring event will be held May 17-19th in Dana Point, CA.
Can't make it this spring? They also have a fall event in Savannah, GA.
Want to learn more about EA Ignite? Schedule a free consultation with their Training Managers.
Ready to register? Sign up here and use VIP Code: EAISASSIST to get $100 off your spring event registration!
ASAP is a valued partner that offers training to help administrative professionals and executive assistants navigate and advance in today's evolving business climate.
Don't have the budget or time to attend EA Ignite this year? 
Check out their most recent project management article on Agile Methodology or their Project Management Pitfalls and How to Avoid Them.
FROM BRANDY MABRA
How to See Opportunity Around You
Life is about seeing the opportunity around you, stepping into the vision you have for yourself, and embracing the work it will take to get there.
For me, stepping into the vision I have for myself hasn't always been easy and there has been a ton of imposter syndrome along the way, but leading is about doing scary things and having faith in knowing you were created to do something amazing.
One thing I know for sure is one bump in the road doesn't define who you are, or the impact you are meant to have in the world. In fact, if you let it, one bump, or many bumps can inspire you to take the leap to do more with your life. I know this was the case for me.
SPONSORED BY WOYAGO
The Most Fun You'll Have All Year Long
In case you didn't know, Employee Appreciation Day is just around the corner (March 4th to be exact) and it's a day to celebrate all the awesome employees out there.
If you're one of the lucky workers who gets to telecommute, then you probably don't have anything planned.
But don't worry, we've got you!
🇫🇷 How does an exciting Parisian adventure sound?
🇮🇹 Or how about a hilarious scavenger hunt in Italy?
Introducing Woyago, the perfect way to show remote teams some appreciation.
With a range of fun and unique virtual team building activities, you'll be able to experience new cultures and have a blast doing it.
A QUOTE TO LIVE BY
From Dale Partridge
"You were born with the ability to change someone's life — don't ever waste it."