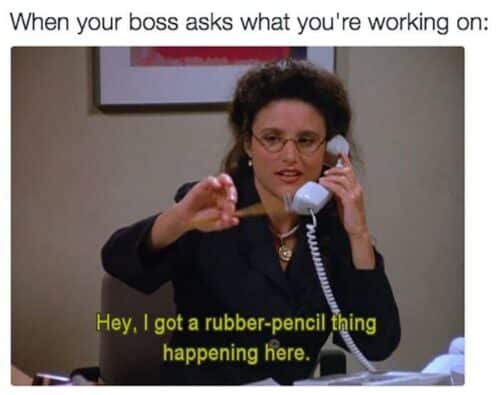 SPONSORED BY OFFICE OTTER
You Can To-Do It All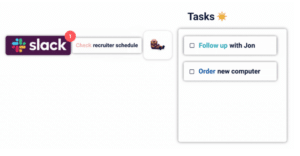 With Office Otter, you can convert your daily requests and messages automatically into tasks in one place to help you do your best work.
Designed with the utmost simplicity, Office Otter is intuitive and easy to use:
💵 Have confidence and work towards a promotion with our powerful downloadable performance reports.
🚀 Start the week with your top priorities through smart due dates.
 ✅ Never miss a step with their Checklists.
You're a people person. Stop forcing scattered tools that weren't made for you, and thrive in your role with Office Otter.
FROM CLAIRE FROM LADIES GET PAID
How to Navigate Difficult Conversations at Work
Office politics. Difficult managers. Catty colleagues. Whether it's miscommunication, competing agendas, or a mismatch of personalities, sometimes there's no amount of goodwill and collaboration that can help prevent it. (And sometimes there are company cultures that encourage it.) Unless you're in an unsafe or toxic environment where you need to look for another job ASAP, here are ten steps to navigate difficult conversations…
SPONSORED BY THE GIST
Tired of sports being a "guys' thing"? Same.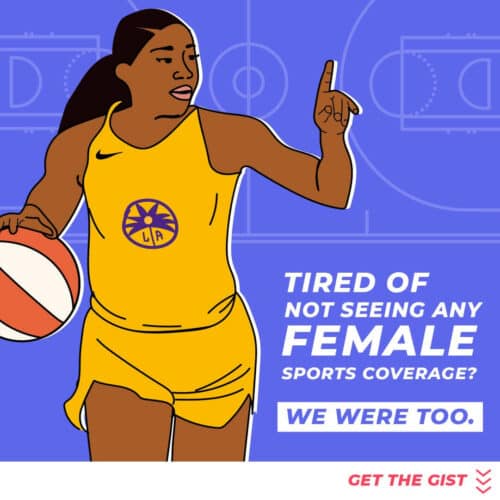 Sign up for The GIST — an entertaining, free, 4x-weekly newsletter written by women. Get the 'gist' of what's going on in the sports world in less than 5 minutes 🏀⚽️🎾.
A QUOTE TO LIVE BY
From Ralph Waldo Emerson
"Don't be pushed by your problems. Be led by your dreams."
PARTNER PICKS
In Case You Missed It…
monday.com is the secret to effortless collaboration with your team. Try it free today.
MatchaBar is our latest obsession; it's delicious, helps you focus, and has a ton of health benefits.
Cabinet is the platform for everything executive assistants and admins need to streamline and modernize administrative operations.
CreditNerd helps improve your credit health by monitoring your reports & scores. Get access with 7 days free.
NEW & NOTEWORTHY
Latest Listings
The Assist Store on Etsy NEW DROP!


Check out our Etsy store! We added an Affinity Month Game Bundle to our store; it includes 5 games total. We'll be adding more products to our store on a regular basis, so we highly suggest bookmarking it.
Craving more content? Here are some recs to tie you over until then.
P.S. Follow us on Instagram, TikTok & Twitter for additional tips.