SPONSORED BY GOODY
Send wine & spirits that people can swap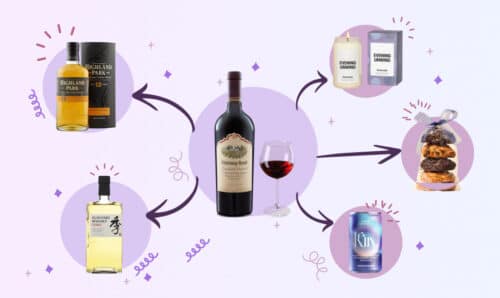 🎯 The goal: Send a nice bottle of rosé to thank a colleague, client or business partner.
😟 The problem: What if they don't drink? (30% of people don't.) What if they prefer whiskey?
🙌 The solution: You may have heard of Goody. It's the #1 gifting platform for EAs. Well, Goody has just launched wine and spirits. For the first time ever, you can send alcoholic gifts that recipients can swap for alternative options.
How it works:
Choose from a curated selection of wine, champagne, tequila, gin, whiskey, and vodka
Your recipient can swap your bottle from a menu of equal or lower-priced alternatives
They can also swap for non-alcoholic options like Levain Cookies or Milk Bar sweets
You can even set a price, send a Gift Collection (like wine or whiskey), and let the recipient pick the bottle they prefer!
Our special offer for The Assist readers: Sign up for a free account and tell us you heard about Goody from The Assist. We'll add $10 credit on top of the $20 you get when you join, for $30 to send yourself a gift — on us. 🎁
SPONSORED BY MONDAY.COM
The #1 Project Management Tool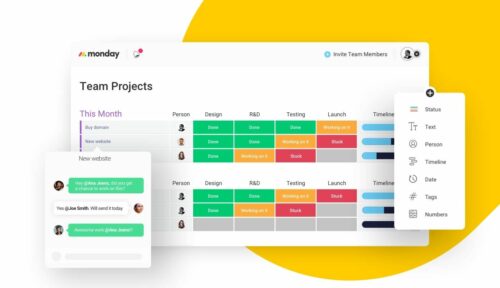 If you're old school and keep a notebook and pen handy to write down your to-dos, or use a handful of apps to stay on top of projects, monday.com can either supplement your workflow or become your sole solution to get things done.
The really cool thing about it is that you can manage all your team's work in one place (oh, and you can get it free if you're strapped for cash).
No more endless e-mail threads or long meetings. With monday.com you can keep track of everything your team's working on, communicate in context, and get started in minutes with a super easy set-up.
P.S. We love their content calendar & event planning templates
PARTNER PICKS
Our amazing partners help keep our content free 🥰
signNow is the #1 way to sign documents securely from your desk or when you're on the go. Try it free.
Valence is the only team enablement platform for managers that accelerates team health, connectivity, and performance. Book a demo today!
Bonusly just came out with a free Ultimate Retention Checklist for Managers that you can download for free.
Maker Mind is a weekly newsletter packed with science-based strategies to help you achieve more without sacrificing your mental health.
NEW & NOTEWORTHY
Latest Listings
The Assist Store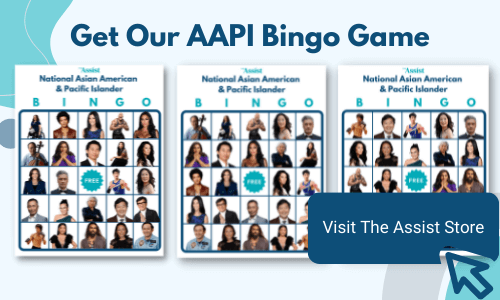 🚨Job Alerts
Craving more content? Here are some recs to tie you over until then.
JUST FOR FUN
Meme of the Week